Water Heater Repair Salt Lake City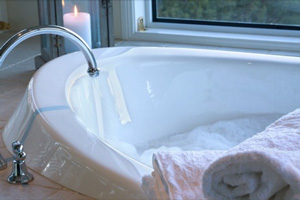 At Neerings Plumbing and Heating, we are experts when it comes to water heater repair. Whether your Salt Lake City area home or business has an electric, gas, or other type of water heater, our trained water heater technicians are ready to solve your water heater problems. 
We understand that your water heater is easy to forget about unless until it suddenly stops performing properly. While we can repair just about any water heater problem you might be experiencing, we recommend that you have your water heater on a regular maintenance schedule. By doing this, your water heater will function better, will use less energy, and will last longer.
Call us today at 801-784-1032 now to speak with the water heater pros in Salt Lake City. 
The water heater pros at Neerings Plumbing and Heating are experienced in the repair and maintenance of all brands and sizes of water heaters that you might find in your Salt Lake City area home. Our highly trained water heater technicians are ready to diagnose your water heater issue and quickly solve even the toughest of water heater repairs.